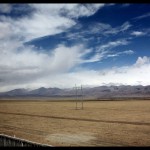 After we finally got our Tibet permits on Wednesday at 10pm we took the train from Xining to Lhasa on Thursday afternoon. The permits were checked twice at the station in Xining but other than that it was chinese-trainstation-business as usual: ticket check – luggage xray – waiting room – ticket check – ticket check – train. The train was the same type as used all around China just with an additional heating, a (completely ignored) complete smoking ban and little boxes labelled "oxygen supply" next to each berth. We could not figure out whether and if yes, how those things worked though.
We spent most of our time taking picture and eating our co-travelers food which they seemed to have an endless supply of and kept offering just as equally endlessly.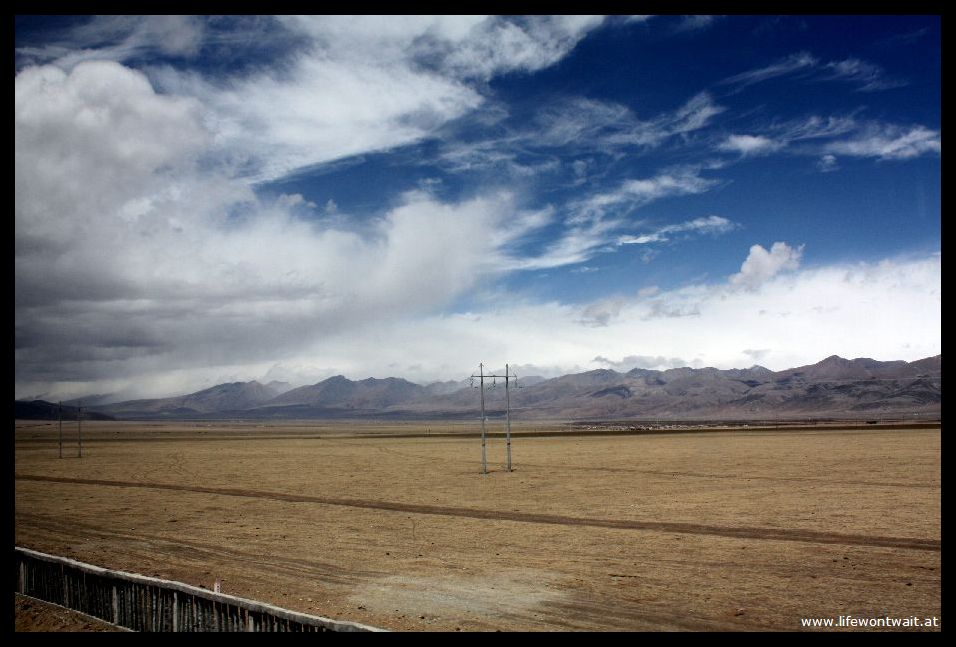 ---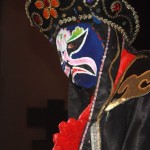 Chengdu is the capital of Sichuan province (wellknown from every Chinese restaurant's menue in Europe) and the 2nd most polluted city in China. Xining is the capital of Quinghai province and dubbed "China's Siberia" due to it's nuclear dumping grounds and gulag-style military prisons. It is also the birthplace of the current Dalai Lama. We had fun there!
We arrived in Chengdu quite early on Monday morning and after breakfast + shower we started to explore the city. We discovered a Watsons – finally a place that sells western-style deos, which are indeed harder to find in China than in other parts of Asia. They only had deos for women, so Felix – who ran out of his a couple of weeks ago – had to take a female lemongrass one but actually it smells quite male and sexy on him : )
---